Let Me Introduce Myself...
My name is Tara Chloe Dusanj, I am a professional Writer, Astrologer, Content Specialist and Social Media Manager, After seven years of blogging, I wanted to create my own space, to showcase my work, but most importantly establish a place to write freely, display my various written capabilities: share stories, articles, raps, lyrics, horoscopes and poems.
Professionally I started in Communications at the Museum of Anthropology. I was able to enhance their overall platform and increase their social media following by 165%. I managed their blog, and have been a guest blogger for several corporations. I was an Elite Daly writer, a Marketing Copywriter at Tangle Creative and a Content Writer at Prospect Solutions. Writing has truly been the staple of my life as I wrote stories in elementary school as a hobby, won novel study awards and had my high school teacher read my written work to the class on several occasions. I am creative and have written the copy for Cymax's career site, as well as re-conceptualixed and re-wrote the career page for Snaptech Marketing. I am very versatile in my work, have written a manuscript, worked on several websites, and have even composed a series of life science articles for The Investing News Network.
I have a gift with Astrology and compose my own, original, book-free horoscopes and Astrology readings. I have been sharing my horoscopes on my blog for nearly a decade and was recognized within my community, and all over the world for having a talent with accurate perception. Every article I wrote for Elite Daily about Astrology was published and reached ovdr 4K views. I was offered alternative Astrology writing opportunities in other countries. I contracted locally with Woodlot for a few months and wrote really popular monthly horoscopes, you can read the testimonials and reactions here. Based on my Woodlot success, I was hired to write seasonal horoscope series for Los&Foundxo, which are highly insightful and are worth checking out if you are interested in this field. My work with Loss&Foundxo sparked interest from Kidzworld, where I now write monthly horoscopes and featured Astrology articles. Additionally, I am "Dear-Dish-It" on the site and answer and advise important questions from kids and teens.
Helping others through writing is a big part of my mission as I believe that words are the path to discovery and wisdom, Mental health is a very important topic to me, and my layers of writing will discuss the pains of certain disorders and what we can do as a society to change it, and bring it out of the shadows.
I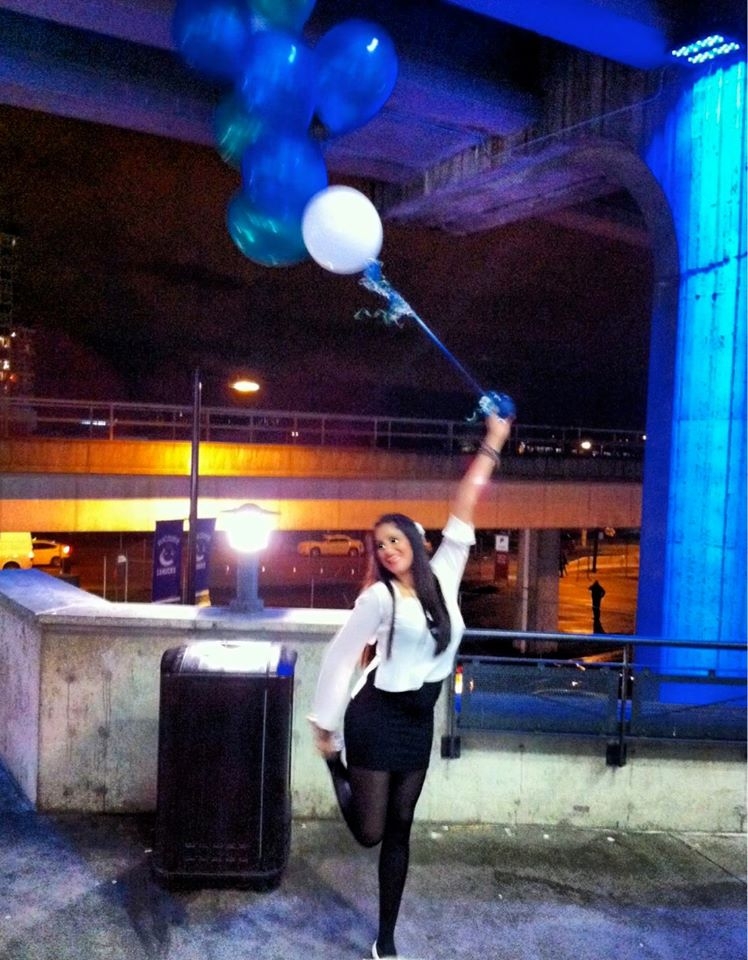 Check out my first blog What's Your Birthday?
Tara Chloe
tarachloe3@gmail.com
604-764-2669
Instagram: @whatsyourbirthday
Twitter: @whatsurbirthday
Page: www.facebook.com/whatsyourbirthday